The Journey of Buying a Business
Ives Main Branch, New Haven Free Public Library
133 Elm St, New Haven, CT 06510
Free but you must register.
Frederick Welk, CEDF director of education and communications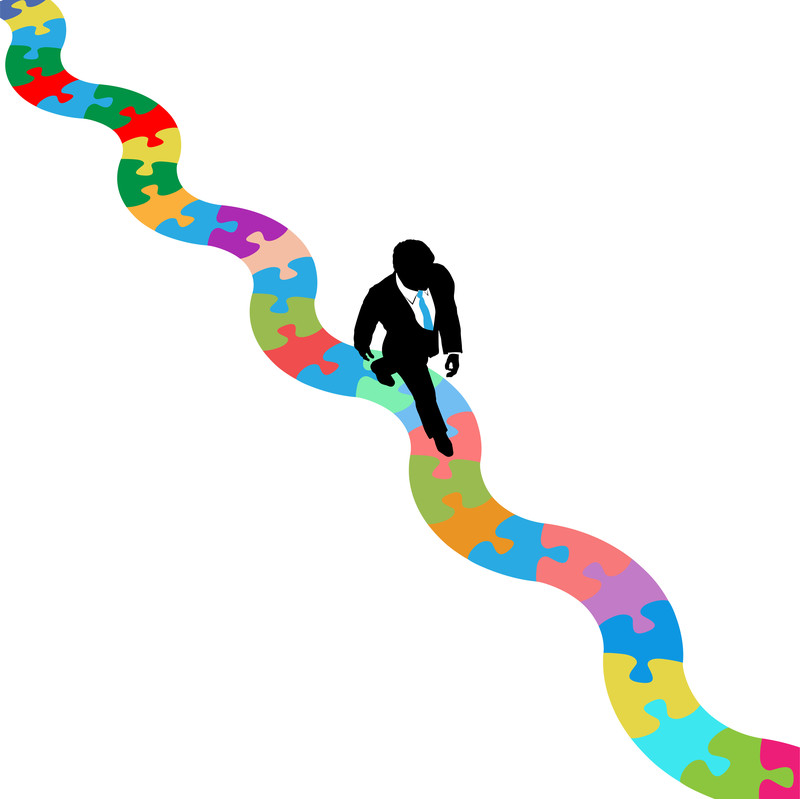 The common entrepreneurial dream involves starting a business from scratch, having thought up the proverbial "better mousetrap." An alternative approach to business ownership is to buy an existing operation. It may not provide the same rush of creative energy, but it might be less risky, assuming you ask the right questions, investigate carefully and get good professional advice. Follow along the 26 steps we lay out in our exploration to see if you've forgotten anything essential.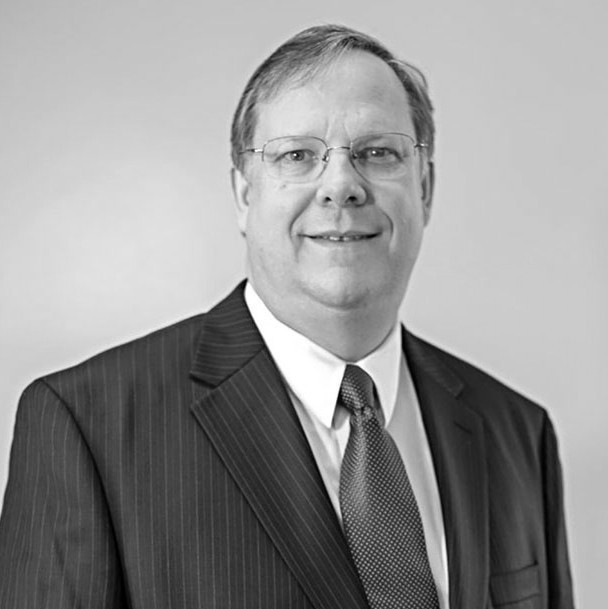 Frederick Welk serves as a business advisor and director of education and communications for the Community Economic Development Fund. He spent more than 30 years in specialty retailing and franchise development, 23 of that as a consultant and franchise group owner. Previously he headed the national store operations for a mall-based chain.