Employee Theft -- The Most Unreported Risk Faced by Small Business
CEDF Offices
965 E. Main St.
Meriden, CT 06450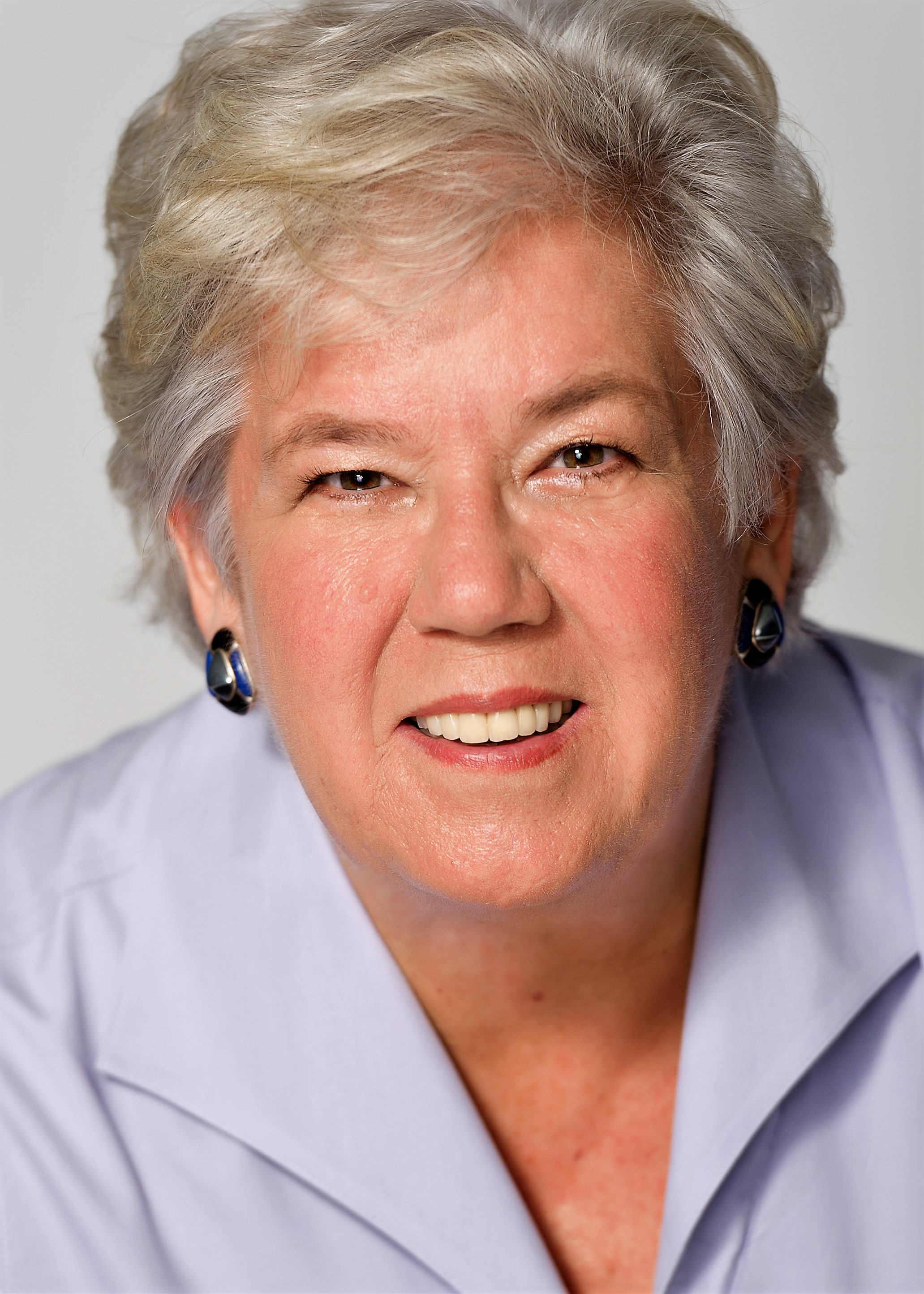 This event is being postponed and will be announced soon as a webinar.
Business owners hate to think about it. They hate to talk about it. And if it has happened, they hate to admit it. Find out:
-- Why some offending employees are pushed out the door to work their magic at other unsuspecting businesses.
-- Why technology is driving thieves to your small business.
-- Why it's no longer if but when.
-- The most vulnerable industries (nope, not retail).
-- Why victims keep their secrets.
-- The emotional, financial, and reputational impact on you and your business.
-- When theft is not just cash.
-- How to put your staff in the "right seats on the bus."
Discover the resources available to reduce your risks so you can sleep nights.
Carol A. Vincie is author of the forthcoming book Stop that Thief, and owner of Productivity Tools & Insights, LLC, a consultancy that provides staff assessments for managers ranging from start-up entrepreneurs hiring their first employees to C-level executives in publicly traded companies.
Her inspiration to explore the dangers of employee theft arose from stories from first one, then another, and ultimately too many of her consulting clients. Carol says the lack of attention to the subject from the media and government gave her a feeling of responsibility to educate business owners
As a venture capitalist during the dot-com craze of the 1990s, Carol was exposed to many business failures. Leveraging her corporate management background at IBM, Carol's mission is give the small business owners the same chance for success as their more highly-financed, better-educated competitors.