How to Coach your Employees Without Causing them to Quit
Offices of the Connecticut Small Business Development Center (SBDC)
located in the Connecticut Center of Advanced Technology
222 Pitkin St, East Hartford, CT 06108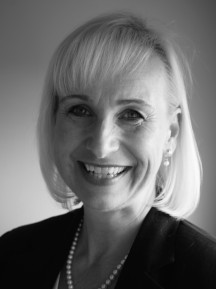 Are you not seeing results from your efforts in employee development or performance improvement activities? Do you lack a formalized coaching strategy for yourself, your company or your supervisors to provide feedback and measurement on employee performance? Learn how to develop a coaching environment that gets results without creating employee anxiety and discord.
Jean Mix, founder of Mix Education Services LLC, will teach you specific managerial techniques to coach employees so you can achieve optimal performance.
Jean Mix has more than 20 years of experience in corporate training and educational services. She has served a variety of clients, customizing educational sessions to meet customer needs. Jean has customized programs with audiences from youth to corporate executives. Her areas of expertise include corporate communications, change management, negotiation skills, team building, communication coaching, and student readiness.