Understanding CT sales, use and payroll tax obligations
Live webinar
Miss this excellent webinar? Download the content below.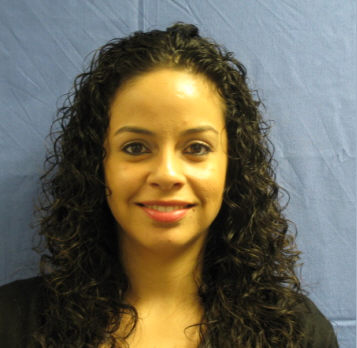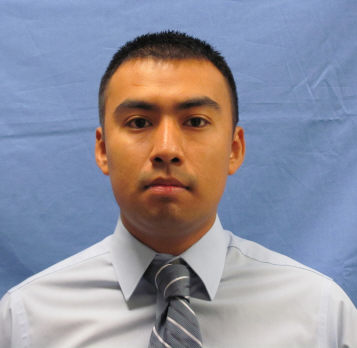 On the surface every business owner knows they have certain compliance requirements related to tax collections and payments. But drilling down to the specific details that can vary by industry with some variance in sales tax rates in certain sectors or exemptions on purchases in others can be complicated. Be sure your knowledge is accurate and up-to-date by registering for this informative briefing by two representatives from the Connecticut Department of Revenue Services, and submit questions to better understand your responsibilities as a business owner.
Milly Rivera is a Revenue Examiner in the Business and Employment Tax Audit Unit of the DRS Audit & Compliance Division. Milly has worked at the DRS for 12 years. Alex Hernandez, who has worked at DRS since 2014, is an auditor in the DRS Business and Employment Tax Audit Unit. Both routinely make presentations at state tax-related events for small business owners.