Tune up your Brand Resonance for Marketing Success
Ives Main Branch, New Haven Free Public Library
133 Elm St, New Haven, CT 06510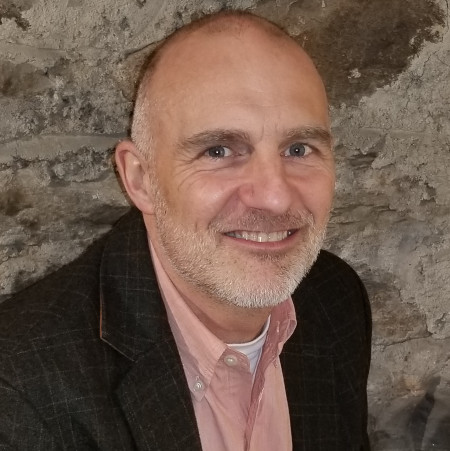 Free but registration required.
Problem: How do you stand out in a sea of brands? Solution: By harnessing the power of harmony, consistency, momentum and impact. Through interactive exercises, you'll discover ways to express how you want your brand to make people feel, who is in your tribe, and how to articulate your brand's super powers. And by analyzing your competition, you'll learn what their positioning, strengths, weaknesses can mean as you determine your definable advantage.
Richard Portelance is an entrepreneur, creative director, business strategist and former designer who loves helping business owners discover the nuggets of insight that will drive their personal and company success. Inspired by great ideas and the passion behind them, Rich has had the pleasure of helping dozens of businesses, both large and small, find and express their brands personality to the world. Today he is hard at work building CareerPath, focused on helping students find their path to success, while he continues to consult with a range of clients, which help keep his creative juices flowing.