Managing Your Finances During a Crisis
Live webinar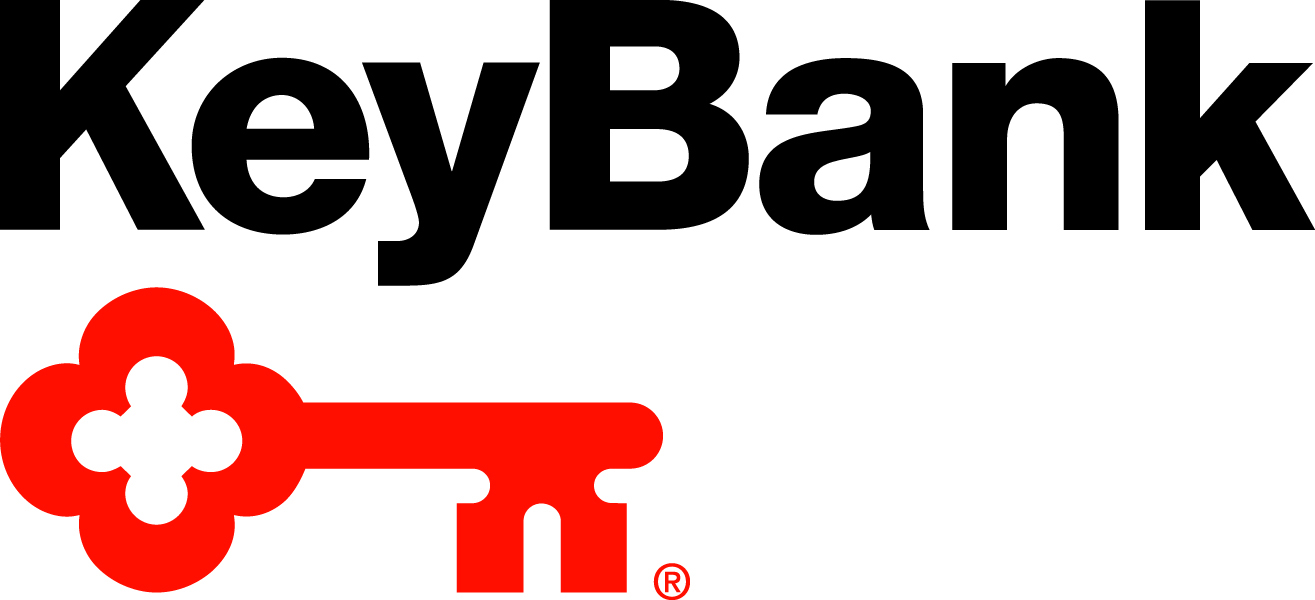 Free but registration required
The COVID-19 crisis is forcing changes on every American. Consider taking the right management steps to stay on track. Have you set up or updated your personal or business budget? Are you looking beyond the obvious ways to save money and preserve business assets? When wage income or business revenues dry up, the natural reaction is to borrow money to maintain your altitude. Do you have a plan to manage debt wisely? This webinar will help you navigate the uncertainty and prepare for recovery.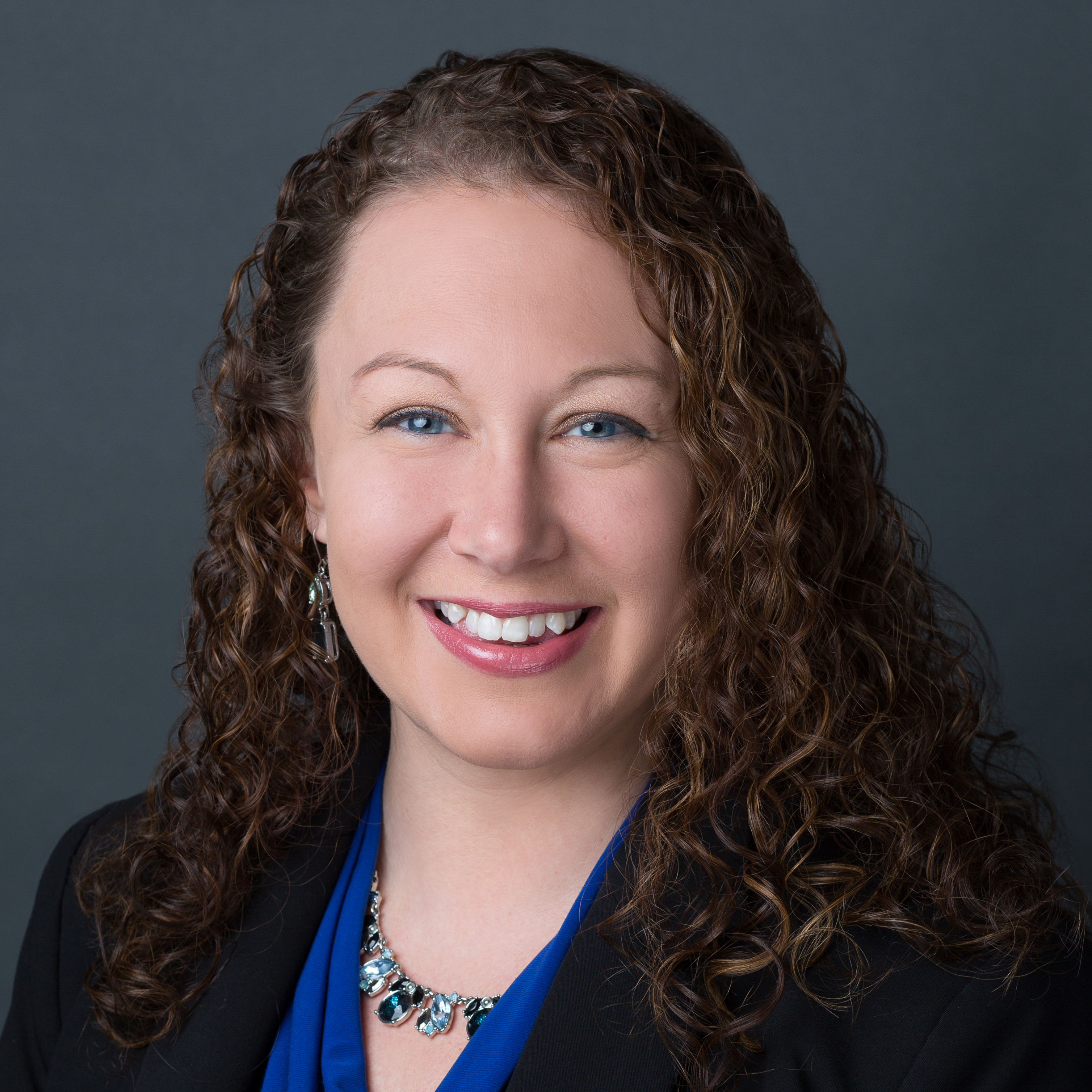 Katherine "Katie" Farrington
Relationship Manager, Vice President, Key Bank
Katie leads the Key@Work program regionally for the bank to provide business customers educational programming for employees to improve their financial stability KeyBank's programs also include one-on-one financial coaching and KeyBank's financial wellness tools. Key@Work is a cost effective program that employers can add to their employees' health and wellness benefits packages. Katie has more than 10 years of professional experience in banking management.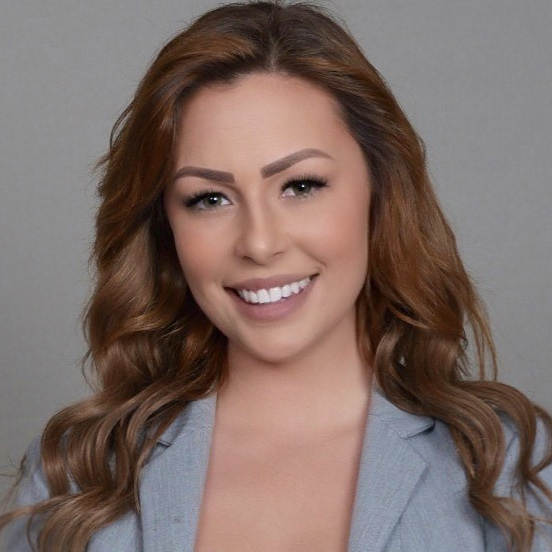 Analisha (Ana) Gois
Key@Work Relationship Manager
Connecticut/Massachusetts Market
Ana started her career in banking in 2014. She chose banking to assist her family with financial education and began to enjoy providing that assistance to peers, schools, and businesses. Ana joined Key Bank in 2018 and became passionate about the Key4Women program and the Key@Work program where she has combined the two to offer financial wellness to her corporate and community clients.