Motivating Employees on a Budget
Live webinar
Free but registration required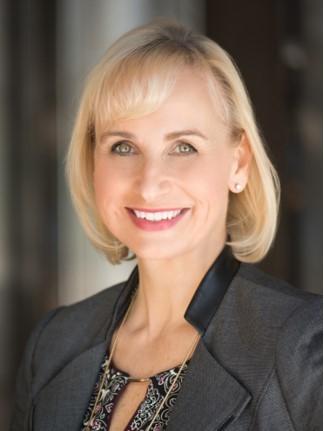 Are you a small business owner on a tight budget? Are you losing your top talent to the competition? Understand how to keep employees engaged and satisfied without increasing salary costs. This interactive session will focus on what your employees are not telling you but secretly wish you knew. Participants will learn new cutting-edge ideas on building a culture of appreciation and leave with a customized plan that you can put into place.
Jean Mix has more than 20 years of experience in corporate training and educational services. She has served a variety of clients, customizing educational sessions to meet customer needs. Jean has customized programs with audiences from youth to corporate executives. Her areas of expertise include corporate communications, change management, negotiation skills, team building, communication coaching, and student readiness.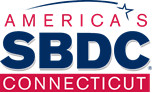 CTSBDC is funded in part through a cooperative agreement with the U.S. Small Business Administration, the Connecticut Department of Economic and Community Development, and the University of Connecticut.