Latest IRS Rulings and Tax Law Changes that Help Small Businesses
Live webinar
IRS regulations won't allow us to record this program so be sure to connect.
The presenter's slides can be downloaded here.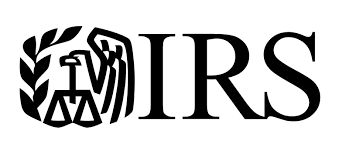 While much recent attention has focused on small business loan and grant programs in reaction to the COVID-19 crisis, there have been significant tax changes that merit attention and consultation between a business owner and his or her tax advisor. These include tax credits, filing delays, as well as taxability of Paycheck Protection Program proceeds and the deductibility of related expenses. This overview will familiarize you with the opportunities so you can follow up with your tax preparer.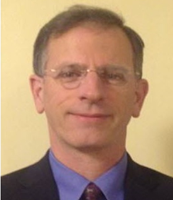 Joseph McCarthy, CPA, is a Senior Stakeholder Liaison with the Stakeholder Liaison Field Division of the Internal Revenue Service and has been doing outreach for 19 years. Prior to this Joe was a Revenue Agent with the Internal Revenue Service for over 9 years.