Covid-Era Legal Landmines for Small Business Owners
Live webinar
Free but registration required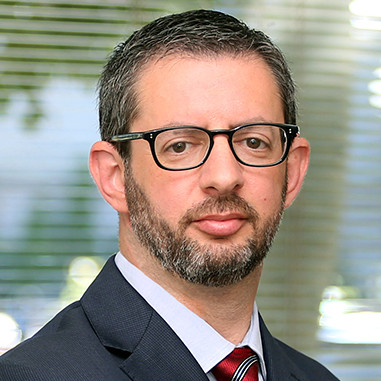 Your business was closed due to COVID-19. You cautiously reopened under awkward and costly rules and conditions imposed on your operation that limit profitability. Now to add to your worries, your employees are presenting you with problems you've never dealt with – requests and situations you could never have imagined.
How do you avoid legal consequences while trying to maintain a disciplined, productive and flexible workforce, all while being a considerate, conscientious employer that hopes to end the year as a healthy business?
This webinar will update you on the biggest current risks small business owners face and some unseen issues you never dreamed of.
Stuart M. Katz is a principal of Cohen and Wolf and chair of the firm's Litigation and Employment & Labor practice groups. He also chairs the firm's Diversity & Inclusion committee. Stuart represents employers of all sizes in defending discrimination and harassment suits and litigating restrictive covenant, breach of contract, business tort and wage claims. He has been named "Lawyer of the Year" for Employment Law (Management) (2018) and for Employment Law (Individuals) (2016) by the Best Lawyers in America, for the Stamford, Connecticut metro area. He routinely provides guidance to employers and employees regarding personnel policies, handbooks and employee discipline.