Help! I Don't Know How to Sell
Live webinar
Free but registration required.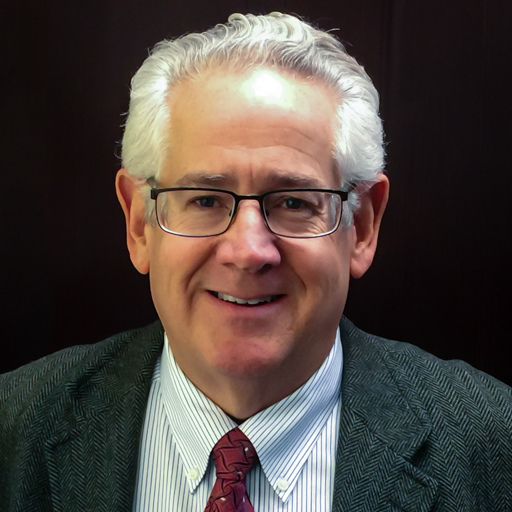 Many of the smartest entrepreneurs and business owners struggle with the notion of selling because of their own belief they are not "natural salespeople." Stop listening to those voices in your head and listen instead to a seasoned sales professional, who was once of that same mindset, as he breaks down the foundational building blocks to this essential small business skill. You will absorb straightforward, practical advice that when systematically followed is guaranteed to improve your revenues. And you'll build your own confidence that "Yes, I can sell successfully and enjoy doing it."
David Cooley recently retired from a long sales management career in a wide variety of leading-edge services and technologies. Never expecting a career in sales, out of desperation Dave began selling tires in his hometown, graduating to selling high-end research and data analytics services around the globe. He successfully managed the East Coast sales efforts for MCI's videoconferencing services and helped build a global sales force for research and analytics start-up Evalueserve, helping the firm grow from 10 people to 4,000 employees in 15 years. Dave has never lost interest in the art and science of B2B sales success. He serves on the board of advisors for several global consulting firms. Dave graduated from Bryant University with a BS in Business Communications and earned his MBA from the University of Hartford.