Is Selling on Amazon Right for Your Business?
Live webinar
Free but registration required.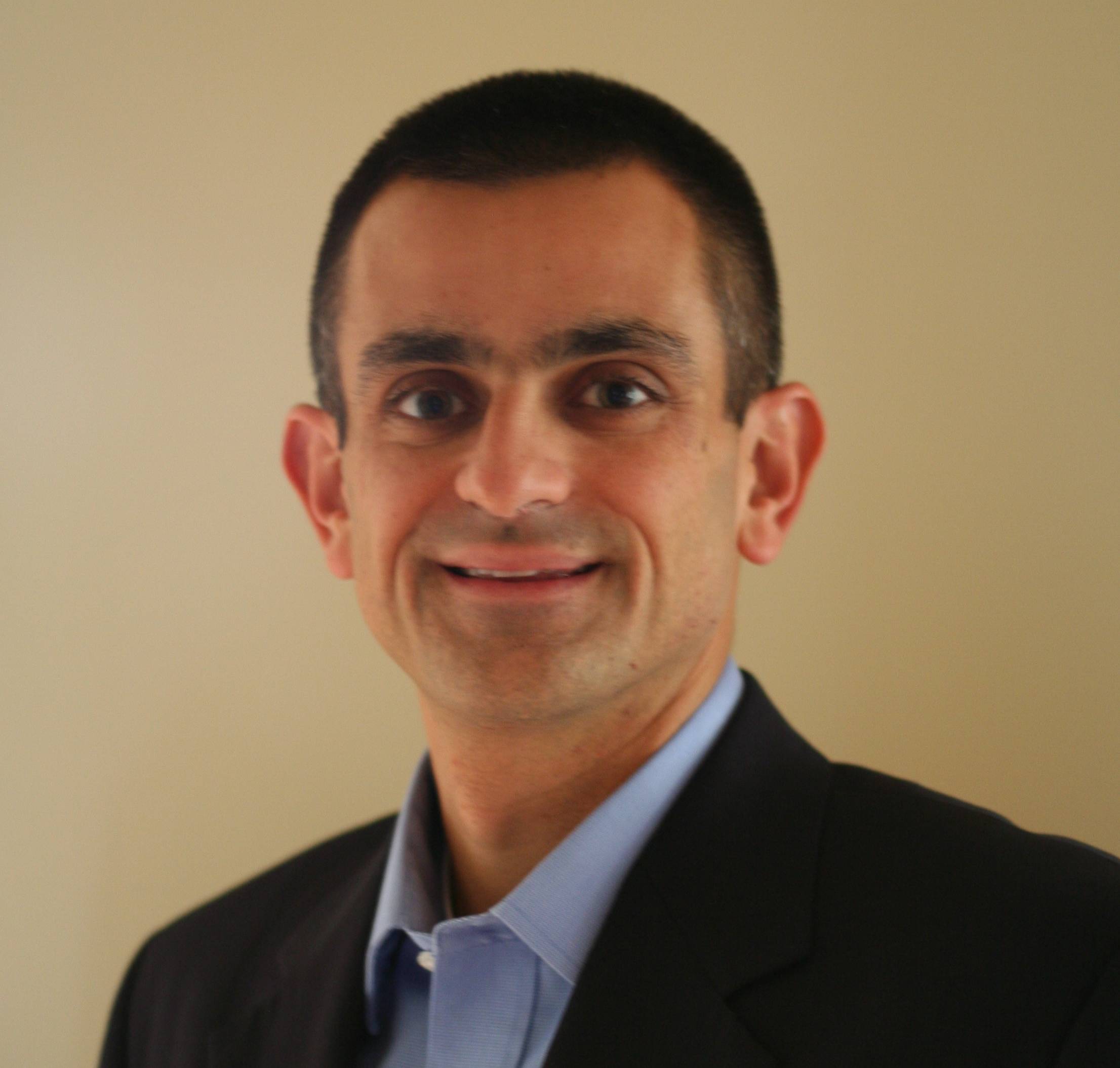 Third-party sellers on Amazon represent more than 54% of the transactions. Can you get a share of the more than $53 billion in revenue? Selling online has represented the future of retailing for years and the pandemic only accelerated the urgency for many small businesses to enter e-commerce. But it's hard to shout loud enough just from your own website to reach your market. Peek behind the scenes of one successful Connecticut merchant's use of Amazon to learn more about the complexities and opportunities that await.
Richard Tesoriero, P.E., MBA, was pursuing a career in mechanical engineering and building systems automation when he set out on an entrepreneurial track 18 years ago, acquiring a small Yahoo store to get started in e-commerce. Now, his company sells a range of imported textiles such as quilts, rugs, curtains and tabletop fabrics on Amazon and other web platforms. His experience has made him a practical expert on the ever-changing techniques for success on the world's largest marketplace.