Do You and Your Partners Have a Proper Agreement?
Live webinar
Free but registration required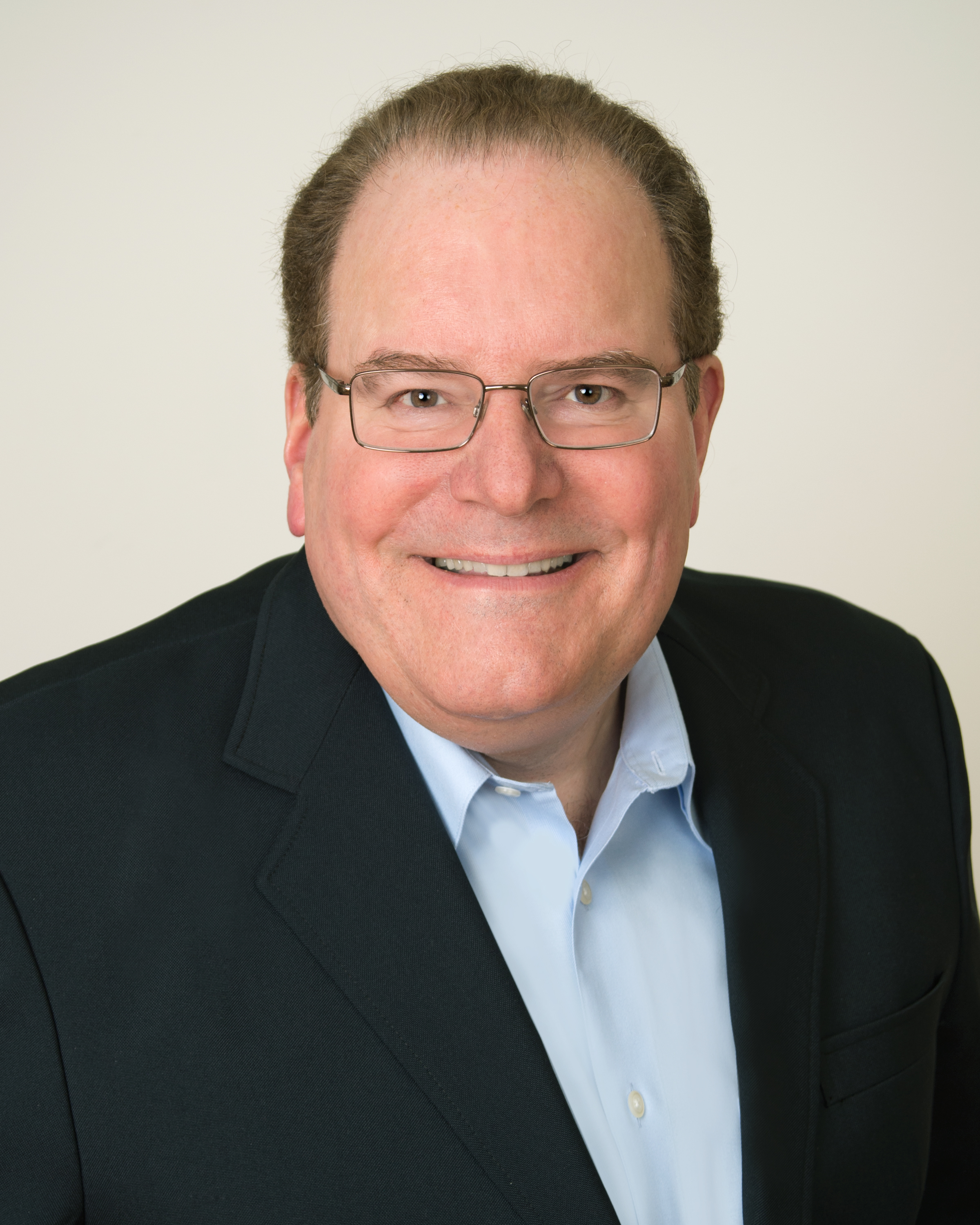 If you are going into business with one or more partners, you need a legal agreement spelling out how you are going to run the business, how much each will earn, and, most importantly, what will happen if you can't get along and decide to split. The names of the agreements vary by business entity but the objective is the same – put it in writing to avoid contention.

You learn why it's crucial to get expert help to resolve topics like these in advance of trouble:
Dealing with owners' compensation
Management provisions
Voting provisions including supermajority voting requirements
Confidentiality, noncompete and "Assignment of Invention" provisions
Tag-along, drag-along, pre-emptive and other rights of investor-shareholders
Buy-sell" provisions
Cliff Ennico is an attorney and business development consultant based in Fairfield, Connecticut. Author of 17 books and host of his own small business advice channel on Youtube. Cliff speaks nationwide to corporations, business groups and professional organizations on legal and tax issues affecting small businesses and entrepreneurs.