How to Buy a Commercial Building
Live webinar
Free but registration is required.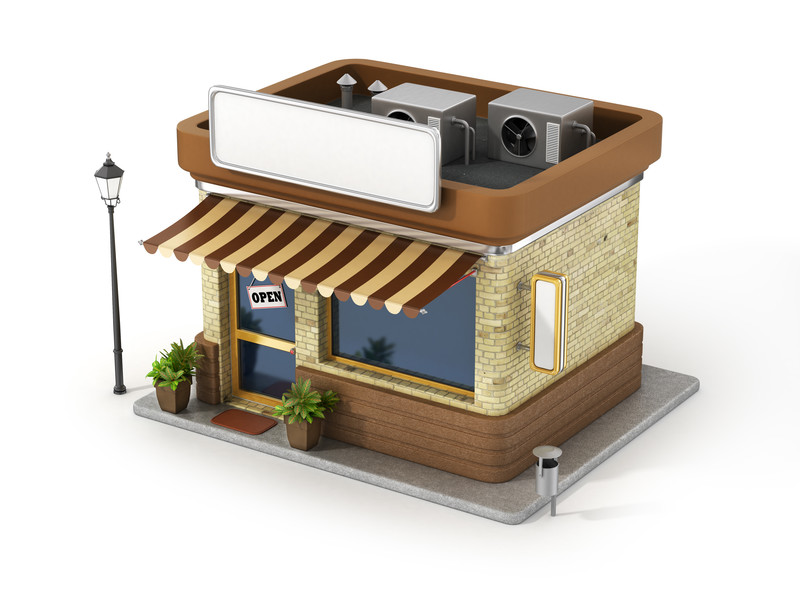 Dreaming of freeing your business from an unaffordable rent or an unresponsive landlord? Buying a building with a commercial mortgage is very different experience than a residential real estate transaction. Not only are the term different, but appraisal costs and environmental testing requirements can add surprises to your budget. Learn what's involved so you can prepare.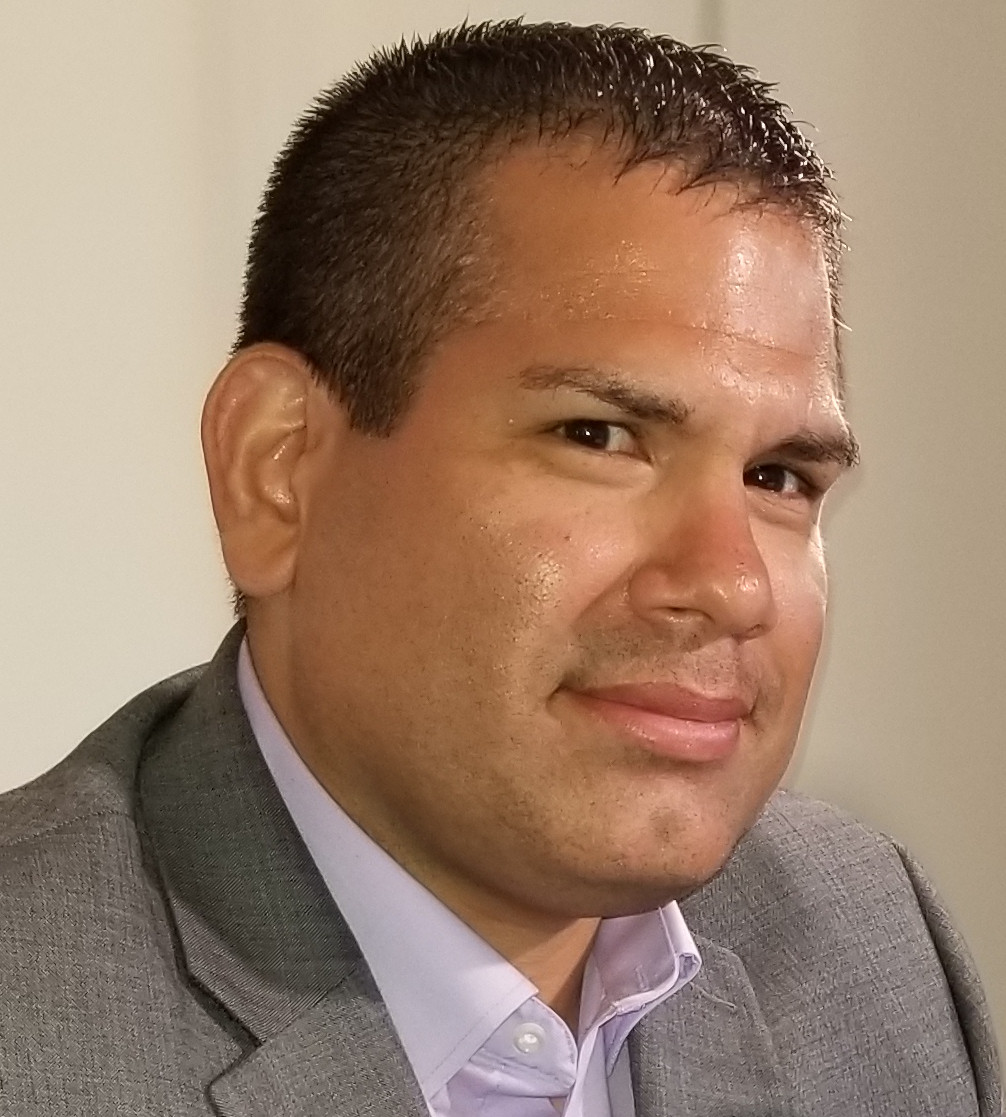 Ricardo Vidal was named CEDF's Director of Lending in 2019, having served as a senior loan officer for the organization since 2015. Previously he spent nine years with Webster Bank in service, operational and sales roles that covered both the consumer and business sectors.