I Never Expected My Business Partner to Die
Live webinar
Free but registration required.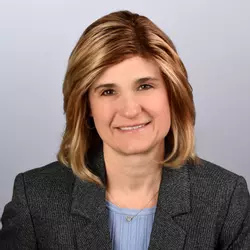 Even more inevitable than taxes, businesses can also face existential risks when a partner or employee essential to the operation passes away. Coming off a pandemic it has become abundantly clear why prudent planning for unwelcome events like death, incapacity or unexpected retirement are important.

Learn how insurance can help by understanding these established solutions.
Cross purchase agreements
Stock redemption agreements
"Wait and See" agreements
Key person insurance policies
Section 162 bonus plans
Karen Tessman is an Agent for State Farm with a career built on understanding the needs of small business owners. As a business owner herself, and with decades of experience assessing risk as a lender and insurance specialist, Karen helps her clients avoid perils by listening and providing realistic options.