QuickBooks Online Version Overview
9/12, 9/14, 9/19, 9/21
CEDF offices
965 E. Main St.
Meriden, CT 06450
The four-night QuickBooks Online Version Overview will show you all the basic functions of this popular business software bookkeeping solution. (QuickBooks Desktop Pro training will be offered at a future date. Watch our calendar for details.)

This is a live class at our training center, socially distanced with mask requirements based on current guidelines. "Online version" means the version of QuickBooks where the program and your data resides in the cloud.
Cost: $125. Income-qualified Meriden residents can attend at no charge. Email education@WeTeachSuccess for instructions if you think you are qualified before beginning registration.

| | | | | | | | | |
| --- | --- | --- | --- | --- | --- | --- | --- | --- |
| Household Size | 1 | 2 | 3 | 4 | 5 | 6 | 7 | 8 |
| Income Limit -- Line 11 on your 2020 IRS form 1040 | $55,950 | $63,950 | $71,950 | $79,900 | $86,300 | $92,700 | $99,100 | $105,500 |
| | | | | | | | | |
We also highly recommend students take our free online Financial Fundamentals course at WeTeachSuccess.org prior to beginning a QuickBooks bookkeeping course.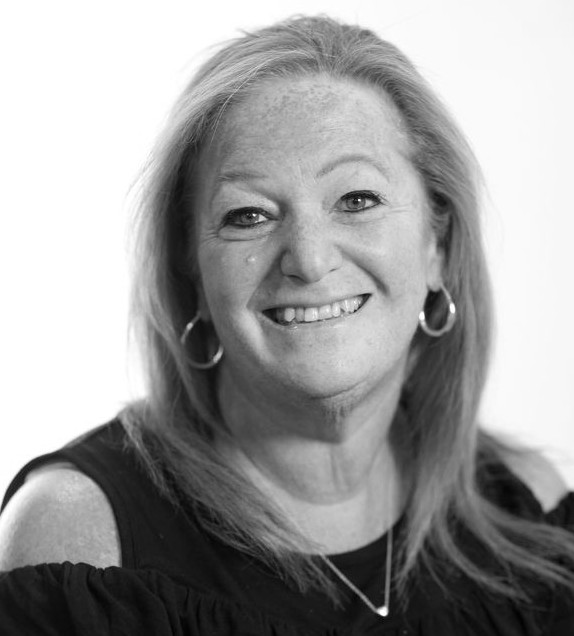 About our QuickBooks courses

Who needs QuickBooks training?
• Business owners or managers who want an introduction to the functions of the program. (Note: Because of the wide latitude in aptitude for mastering computer software and financial concepts in the limited time available, don't plan on this course as your only solution for learning about bookkeeping or as a substitute for professional services.)
• Business owners or managers who employ a bookkeeper or accountant but want to participate in some routine entries to improve business operations.
• Business owners or managers who have used desktop versions of QuickBooks but want help mastering the very different look and feel of the Online version.
How are the versions different? How do we train you?
Starting in 2022 both Desktop Pro and Online are a monthly subscription program, hence CEDF does not provide a "copy" as part of this course as was done years ago for the desktop version. You'll need to obtain the QB subscription after your training.
You'll use a laptop (provided) signed on with the instructor's assistance to a trial or training version. After the course, you can obtain your subscription or not as you see fit for your business.
Why do companies use the Online version?
• They find it more convenient to collaborate with their accountant or bookkeeper as multiple login credentials are offered. No more passing memory sticks back and forth.
• Business owners or managers don't want to have to carry a laptop back and forth from office to home, etc.
• Some functions are simplified.
Why do companies use the Desktop version?
• Some features are not available in Online.
• They are already comfortable with the version because they already own the software.
Each four-night course we offer covers either the QuickBooks Online Version or Desktop Pro Version (not both) and explains the basic software functions. (You must attend each night for the version you wish to learn.)
Course Outline
Quickbooks Online Version Overview - Night #1
Course overview
Setting up a new business
QuickBooks vocabulary, help files and tutorials
Basic Navigation in QuickBooks
Getting acquainted with sample files
Quickbooks Online Version Overview - Night #2
Introduction to Lists
Chart of Accounts
Setting up Balance Sheet accounts
Customer and Vendor Centers
Customize Forms
Enter and pay a simple bill
Quickbooks Online Version Overview - Night #3
Items
Setting up sales taxes
Recording use taxes
Sales cycle using QuickBooks screens
Sales cycle impact on the Income Statement
Using estimates and purchase orders
Quickbooks Online Version Overview - Night #4
Paying sales taxes
Reconciling balance sheet accounts
Time tracking and payroll overview (sample file)
Using reports
Customize/export reports