Nonprofit Budget Basics
Live webinar
Free but registration required.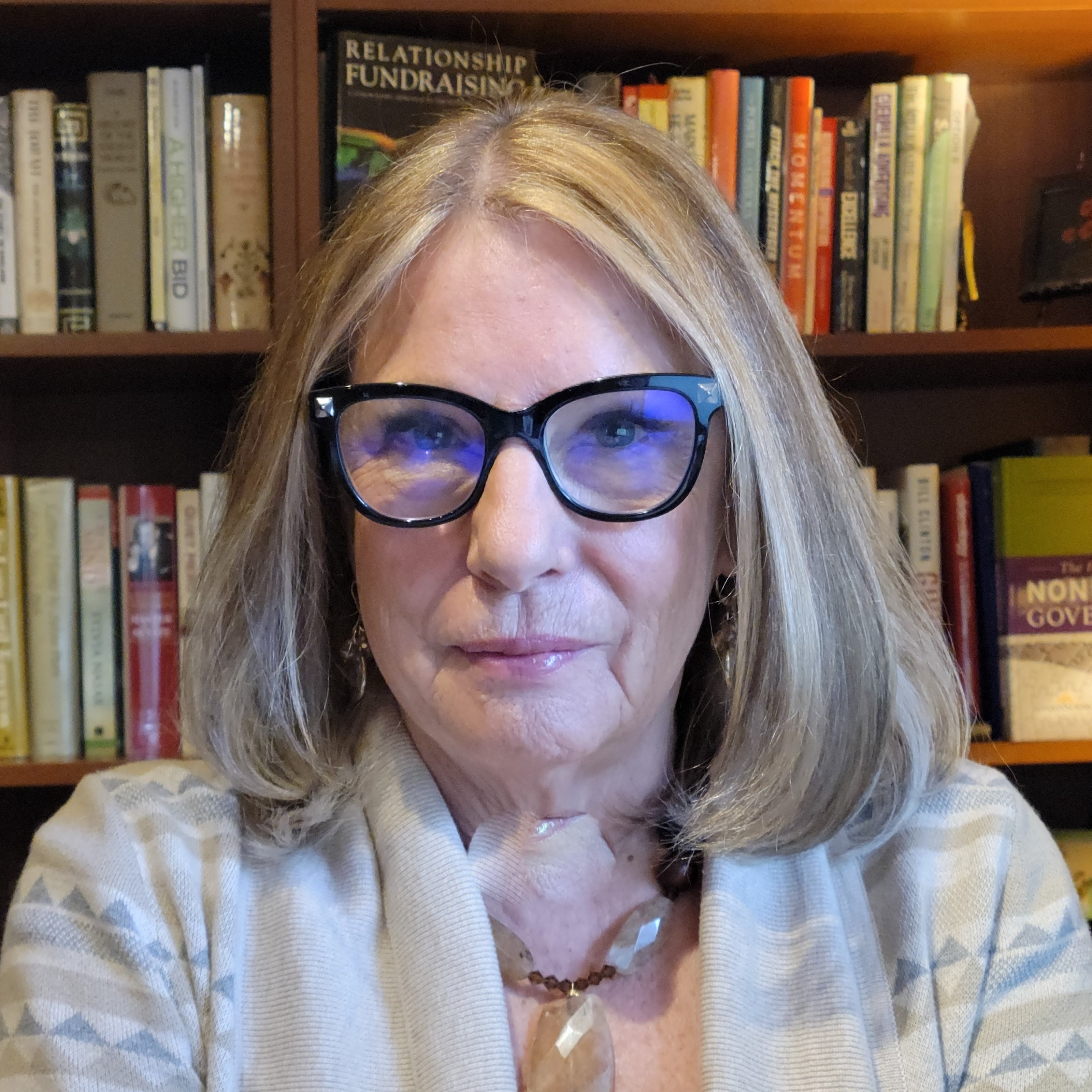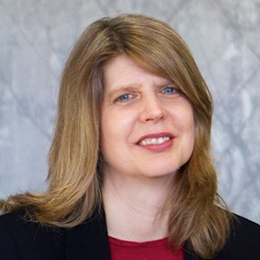 Every nonprofit needs to run with the same discipline that a productive for-profit business employs including a budget. Coordinating your organizational mission, strategy and programs requires sufficient time and a methodical approach to putting your plan in place. Learn how it's done.
Sharon Danosky is a strategist, thought leader and founder of Danosky & Associates, who partners with nonprofit organizations and their boards to build organizational capacity that works. With over 25 years as a member of the senior management team for hospitals and human organizations and 10 years' consulting for organizations across the non-profit sector, Sharon knows how to drive change and achieve results. As a consultant, facilitator and teacher, Sharon has led organizations to achieve unprecedented growth, re-infused boards with a new sense of purpose, focused discussions on strategy and impact and built sustainable fundraising programs that achieve double-digit increases. Sharon is a BoardSource Certified Governance Trainer, and has a Certificate in Diversity and Inclusion from Cornell University.
Susan Rosati is a business professional on the Danosky & Associates Business Finance Team with twenty years of accounting experience. Her expertise includes working in the public, private and non-profit sector. She is skilled in QuickBooks Online with creating a set of books, consulting, and properly maintaining records according to GAAP requirements. She is adept at working with both small start-up organizations and large established companies. Her goal is to provide the information needed to help management make smart decisions in running their organization. She holds an MBA from Marist College in Poughkeepsie and a Bachelor of Science in Marketing from Slippery Rock University while rounding out her accounting education at the University of Pittsburgh.