Should You Pay Yourself First?
Live webinar
Free but registration required.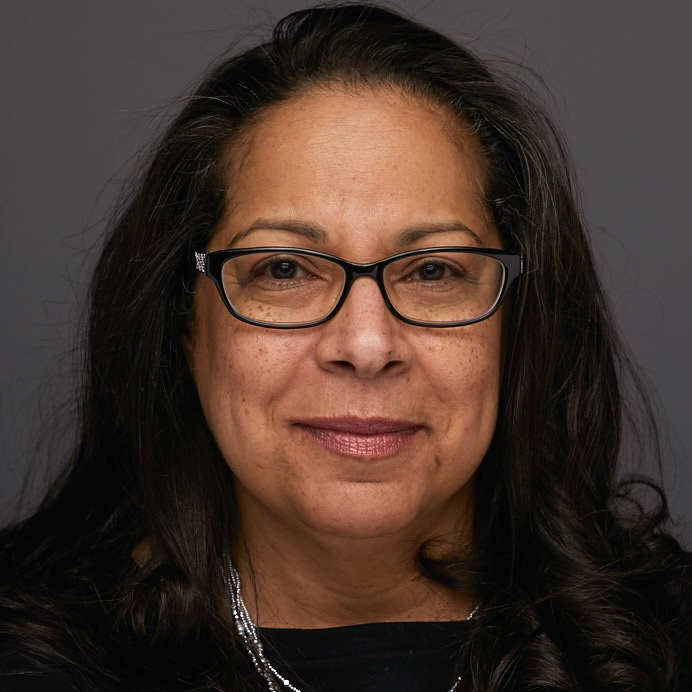 A trendy concept in small business circles is: "Pay yourself first." For some business owners it's common sense, for others it's a perplexing idea; it strikes others still as a laughable impossibility. So, is there any wisdom in this approach? Naturally, it's circumstantial and depends on your business objectives, expectations and exit plans, not to mention considerations of timing, taxes and the fundamental stability of your finances. Learn which questions to ask to determine whether "pay yourself first" is sage advice or nonsense for your situation.
Dawn Reshen-Doty is president of Benay Enterprises, Inc., a national business accounting and financial services outsourcing firm providing accounting, bookkeeping, tax, and HR services to US and international businesses in law, technology, retail, nonprofit, and media industries.Dawn is also the founding partner and publisher of For Beginners, LLC, publisher of the For Beginners series, a graphic non-fiction book line. She holds a Bachelor of Science from Georgetown University's School of Foreign Service and was a White House intern to Thomas Beard, Special Assistant to President Jimmy Carter.