The Most Important Word in Business that Almost Nobody Understands
Live webinar
Free but registration required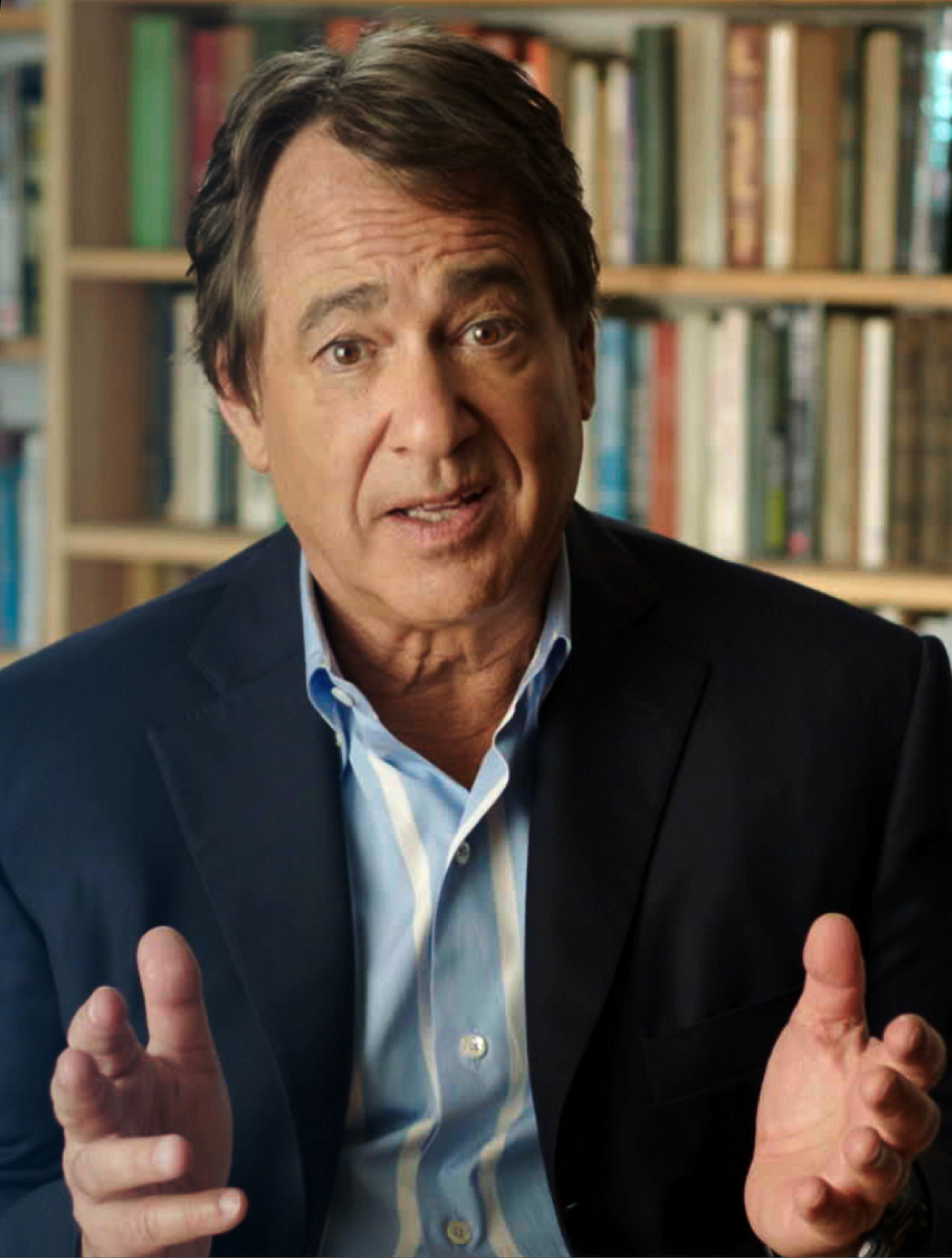 Learn the most important secret to branding your business from a $10,000/day marketing consultant.
Discover the path to transforming your business' differentiation and success.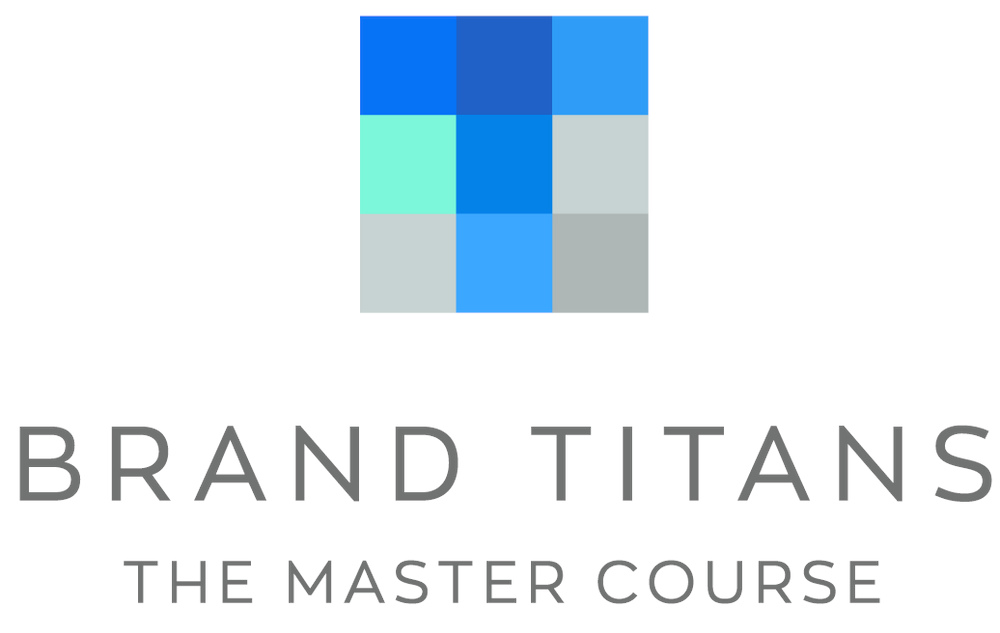 Login to the webinar to be eligible to win access to Bill's seven-hour master course. Three winners will be chosen from among the attendees. Visit BrandTitans.com to learn more about the course. Click to watch Bill's 2-minute YouTube trailer to learn why this could be the most important hour you invest for your business this year.