Don't Lose Your Shirt When Building Your Business Location
Live Webinar
Free but registration required.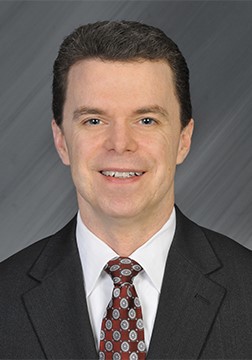 There are numerous special considerations when you are budgeting to develop a first or an additional business location, whether it is a store, service facility, office, workshop or warehouse. While many cost overruns related to construction, site conditions, weather and materials are unpredictable, there are an entirely different set of expenses and circumstances that are foreseeable and perhaps avoidable.

As a simple example, will you will have to hook up with the utility company because the contractor will need power during construction? What's the deposit? When is the first bill due? Planning for these details are the responsibility of you the owner, not the contractor, your architect or your accountant.
But small business owners with limited experience in project management often don't raise enough capital and end up broke before the doors open. Learn what should be on your new location checklist to avoid nightmares.
Steve Mahoney is a certified mentor with SCORE Greater Hartford. He has over twenty years of experience in financial planning, budgeting, financial analysis, strategic planning, accounting and auditing. He has experience with large and small organizations, working across multiple disciplines including Finance, Legal, HR, Communications, and Business Operations. SCORE is a national organization of 10,000 volunteers who provide mentoring services, webinars, and resources for small business owners. All of SCORE's services are free and can be accessed at www.score.org.