Can Your Business Make it to Angel Investor Heaven?
Live Webinar
Free but registration required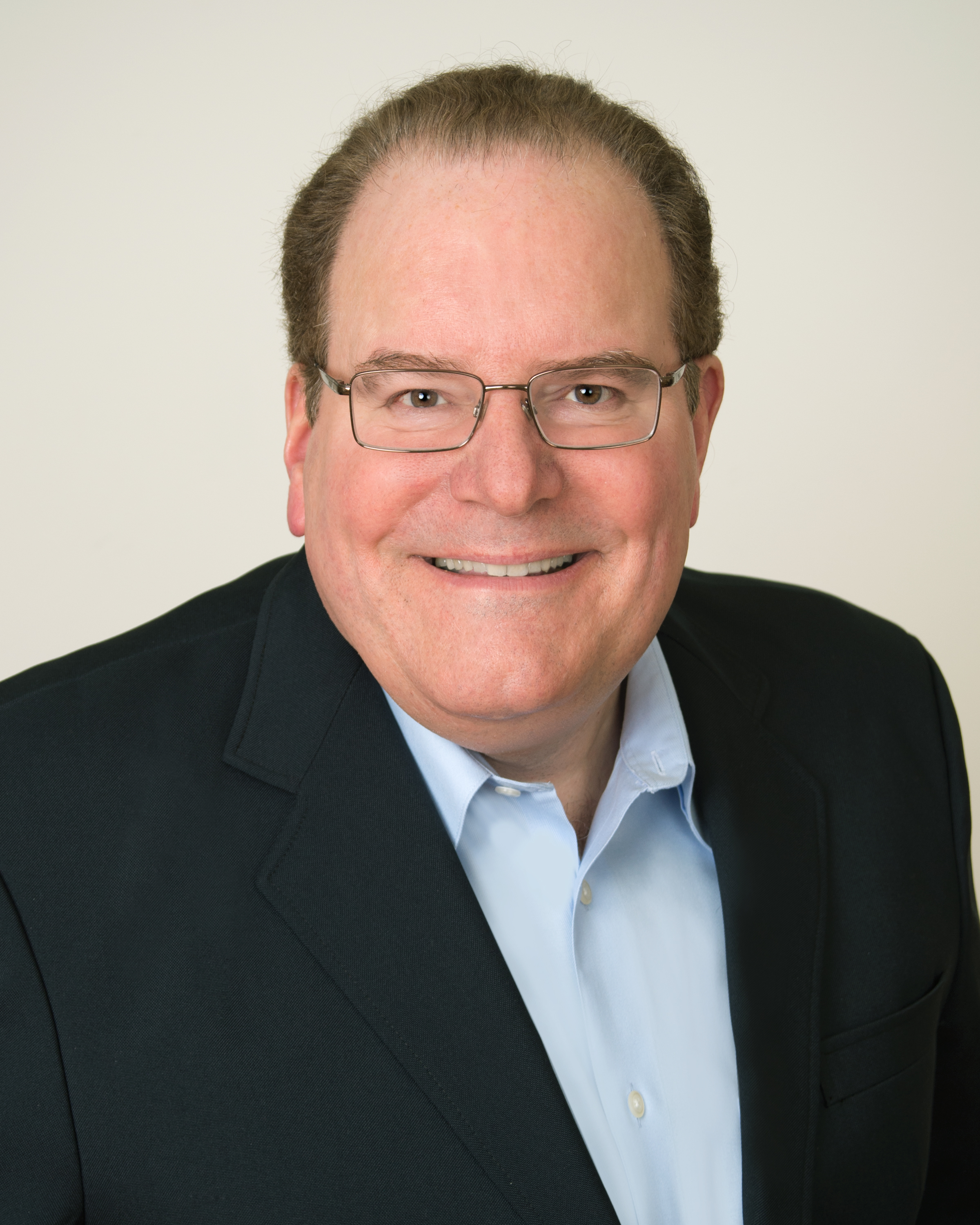 You've probably heard only ½ of one percent of startups are funded by venture capital. Fortunately, angel investors fund more deals for new and young companies, but the majority of small businesses still find they are aiming at a needle's eye.
How do you find the "right" investors for your business? What are angel investors looking for when they look at your company? What are their "hot buttons"? Can your operation deliver the return on investment they are looking for? Does an angel investor have a "hidden agenda"? How do you put a deal together with an angel investor in such a way that it doesn't prevent you from raising more capital in the future?
Learning how these deals are done can be instructive for any business seeking equity, even (especially) if your equity investor is Uncle Charlie.
Cliff Ennico is an attorney and business development consultant based in Fairfield, Connecticut. Author of 17 books and host of his own small business advice channel on YouTube. Cliff speaks nationwide to corporations, business groups and professional organizations on legal and tax issues affecting small businesses and entrepreneurs.