So You Want to Start a Specialty Food Business
Live webinar
Free but registration required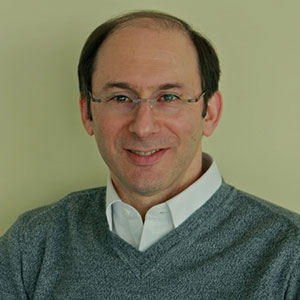 Internet definitions declare specialty foods to be "unique and high-value food items made in small quantities from high-quality ingredients." Entrepreneur Magazine says the business is "more about marketing than cooking, getting your product on the shelves and then off again into customers' shopping carts."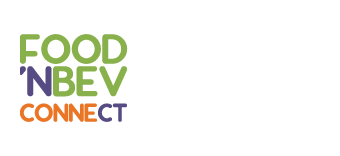 But what sounds glamorous and profitable often requires a tooth and nail fight against competitors, the distribution chain and the fickle tastes of consumers. Learn from an industry veteran what kind of investment, differentiation and tenacity is required to earn success in this niche. It takes more than a good idea and an interest in fancy flavors.
Gary Breitbart is Executive Director of Food'NBev Connect, a virtual accelerator for emerging food and beverage brands based in the Northeast. His non-profit links brand CEOs and their teams with advisors and investors to help speed growth and improve their businesses.
Gary's corporate career includes executive positions in the specialty retailing, financial services and communications industry. He is a graduate of The Wharton School, New York University and Harvard Business School.