Nonprofit Principles of Fundraising
Live webinar
Free but registration required.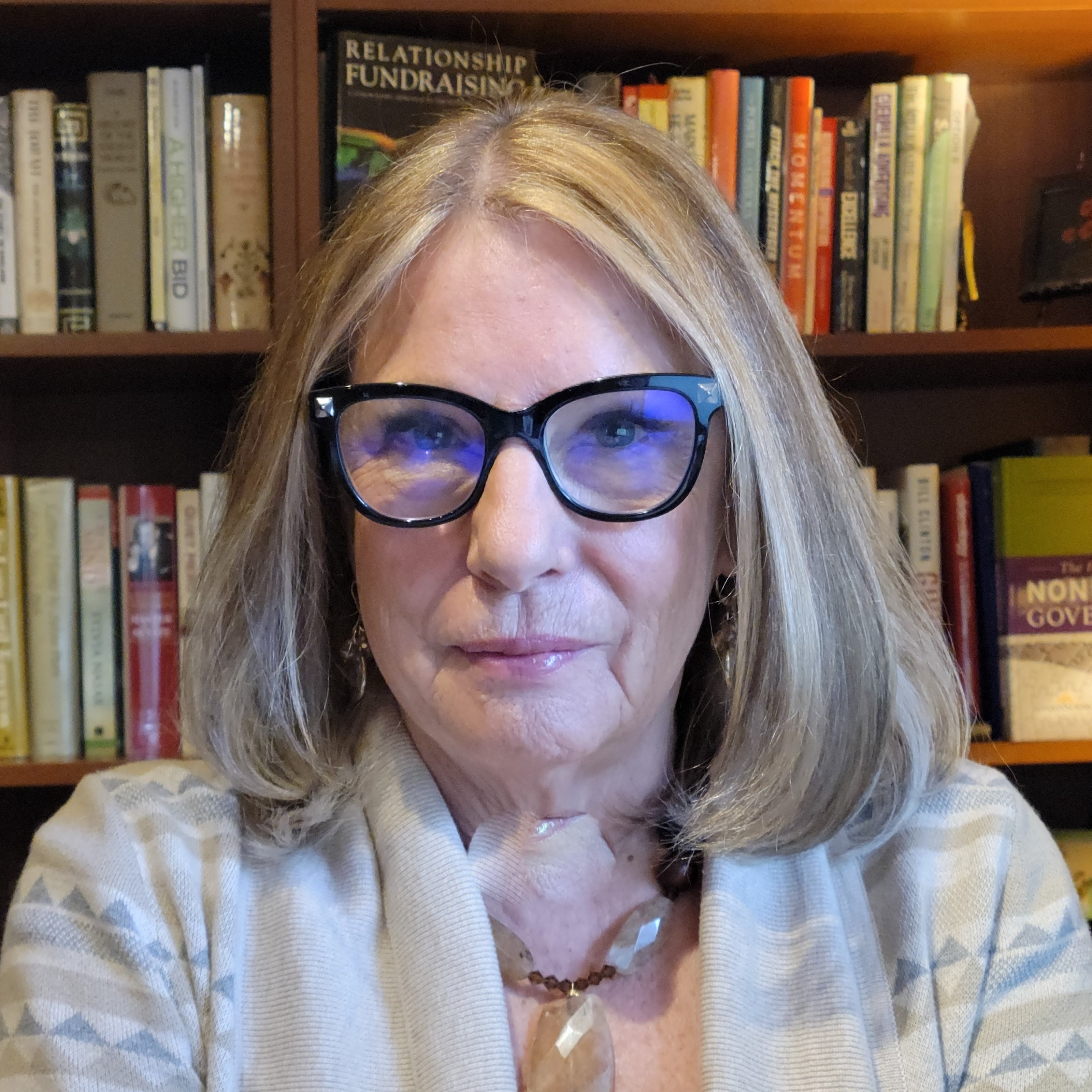 Fundraising is about inviting people to be part of something worthwhile, something bigger than they are, something meaningful that changes lives. The key is finding and keeping amazing donors who love the work your organization does and come back year after year to give more. In other words, good fundraising is about building relationships. That means always putting your donor at the center of all the fundraising you do. Learn how to build a base of donors and develop the meaningful conversations that make your donors feel appreciated. Find out how to create and execute a plan that brings in new donors, engages the ones you have and makes everyone feel special so you can raise a lot of money as a result.
Sharon Danosky is a strategist, thought leader and founder of Danosky & Associates, who partners with nonprofit organizations and their boards to build organizational capacity that works. With over 25 years as a member of the senior management team for hospitals and human organizations and 10 years' consulting for organizations across the non-profit sector, Sharon knows how to drive change and achieve results. As a consultant, facilitator and teacher, Sharon has led organizations to achieve unprecedented growth, re-infused boards with a new sense of purpose, focused discussions on strategy and impact and built sustainable fundraising programs that achieve double-digit increases. Sharon is a BoardSource Certified Governance Trainer, and has a Certificate in Diversity and Inclusion from Cornell University.