Are You Financially Prepared to Start Your Own Business?
Live webinar
Free but registration required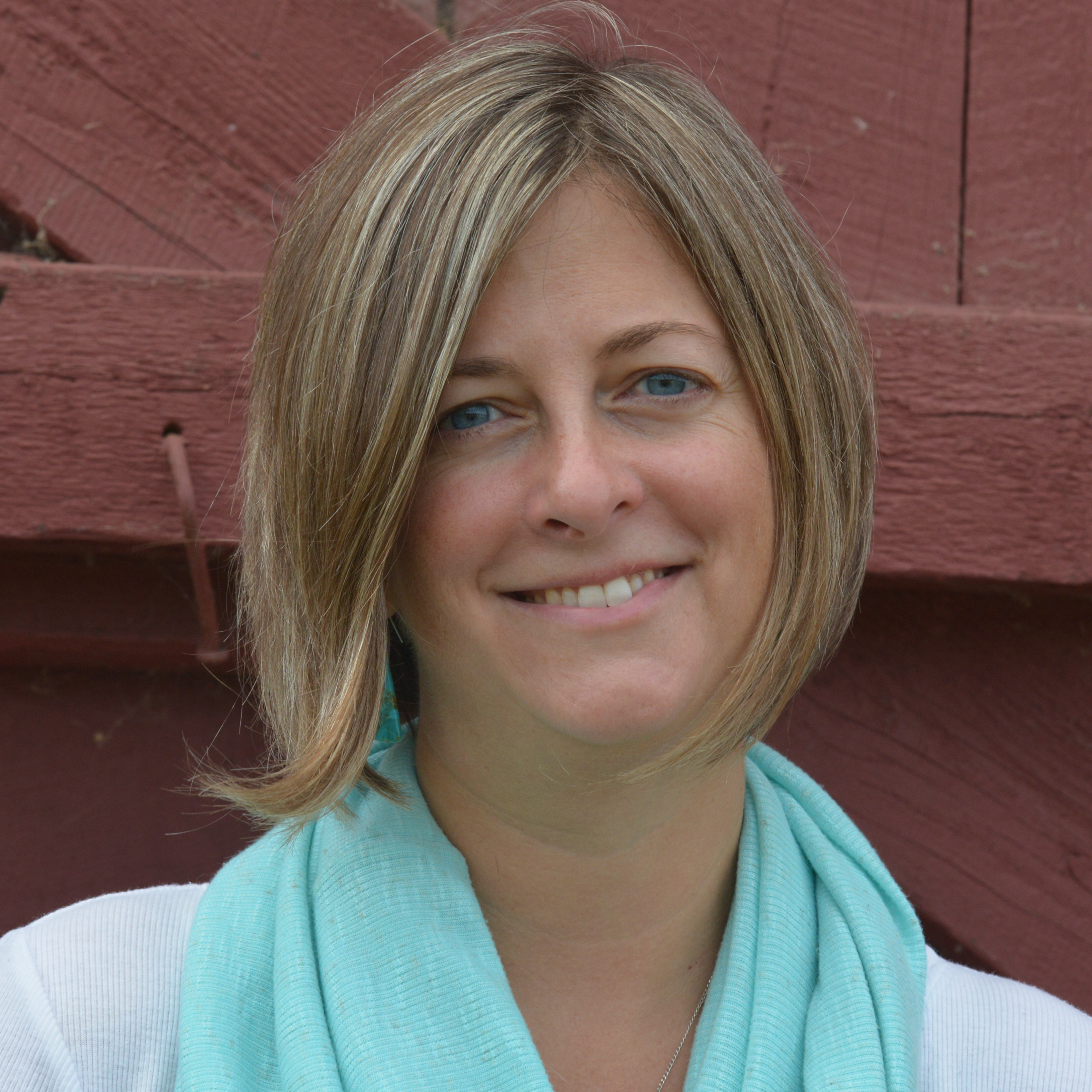 Many people dreaming of starting their own business spend too much time in dreamland and not enough time in "planningland," especially when it comes to the financial considerations. While most entrepreneurs are acquainted with the need to create a formal business plan and know it has financial components like statement projections and cash flow forecasts, it's not uncommon that they neglect the personal impacts.
What kind of personal savings cushion should you accumulate beyond your capital contribution to the business?
What's the opportunity cost of leaving a fulltime W-2 job to be a business owner?
What are the financial impacts on your family and other personal obligations?
How will the decision change your lifestyle now and affect retirement later?
Learn the important questions to ask before you commit to your entrepreneurial path so you can accomplish your dreams.
Corrin Gibbs Burke is a money coach, holistic financial planner & wealth advisor. She is a Certified Financial Planner™ professional CFP® & Certified Money Coach, CMC® . She created Successful Wealth® Strategies, LLC to help individuals and couples create a healthy, loving relationship, with their money. Having Successful Wealth® is about being and feeling successful with your money wherever you fall on the wealth spectrum. Her company's goal is to guide you toward balance and success in your relationship with money.