Learn Small Business Scorekeeping
Ongoing course enrollment and access.
An ideal self-paced online course for non-accountants.
Enough knowledge to make you a better business manager, while avoiding unnecessary complexities that frustrate students.

Do you have only enough bookkeeping and accounting knowledge to be dangerous?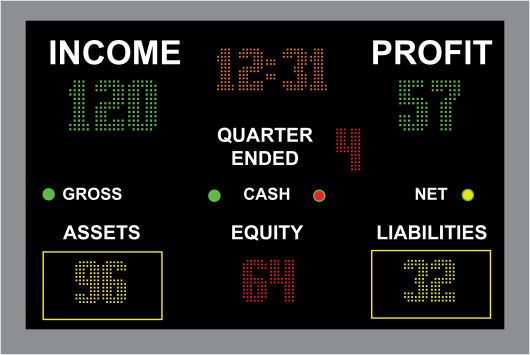 Without a solid, functional understanding of how to keep score in the "ballgame called business," you might find yourself with a losing season or career.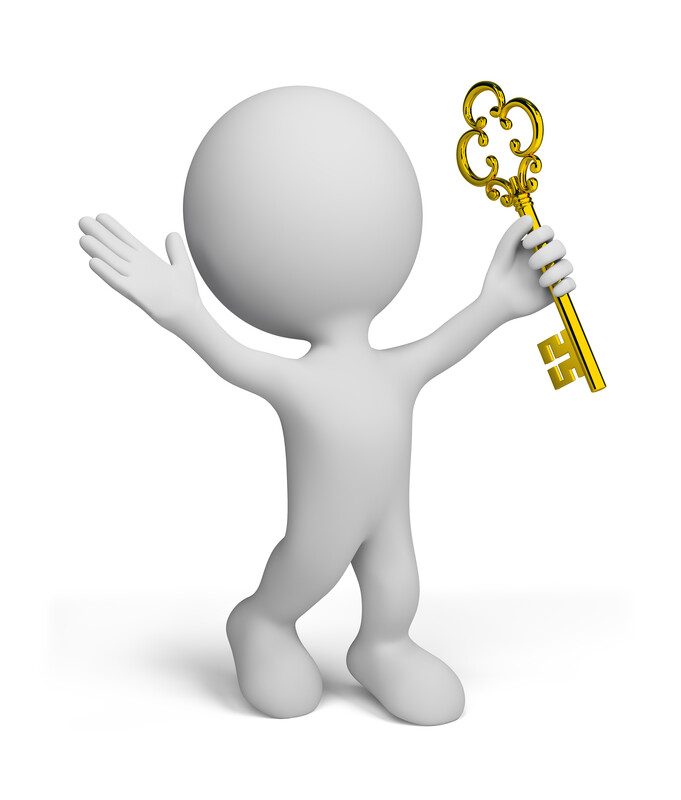 CEDF's self-paced online course will expose you to the essential concepts for business success, including understanding how to use basic financial reports and how they tie together; analyzing the numbers and their impact on your future; and knowing whether you can take money out of the business while meeting your obligations.
Start when you want and work at your own pace.
• Guarantee you grasp the concepts through relevant exercises and quizzes.
• Email an experienced instructor with questions anytime to get "unstuck."
• Connect during monthly virtual "office hours" to discuss your real-world applications.
• Challenge yourself with a final exam and earn a certificate of completion.
Concepts covered:
• How Businesses Make Money
• Three Sample Companies
• Cash Flow Statements: The Basics
• Profit and Loss Statement Basics
• Difference between Cash and Profit
• Balance Sheet Basics
• How the Balance Sheet Varies by Business
• How Financial Statements Tie Together
• Evaluating Profitability
• Working Capital and Operational Efficiency
• Can You Pay Your Bills?
• Can You Pay Your Loan?
• Measuring Percentage Change
• Accounting and Your Business
• Taxes and Your Business
Textbook required. Cost: From $32.95 based on textbook format chosen.
Following registration, you'll be directed to the publisher's site to purchase your choice of textbook formats. There is no additional cost for taking the course.