The Right Way to Plan Your Website
Live webinar
From Concept to Launch: A Step-by-Step Overview for Building Your Own Website
Free but registration required.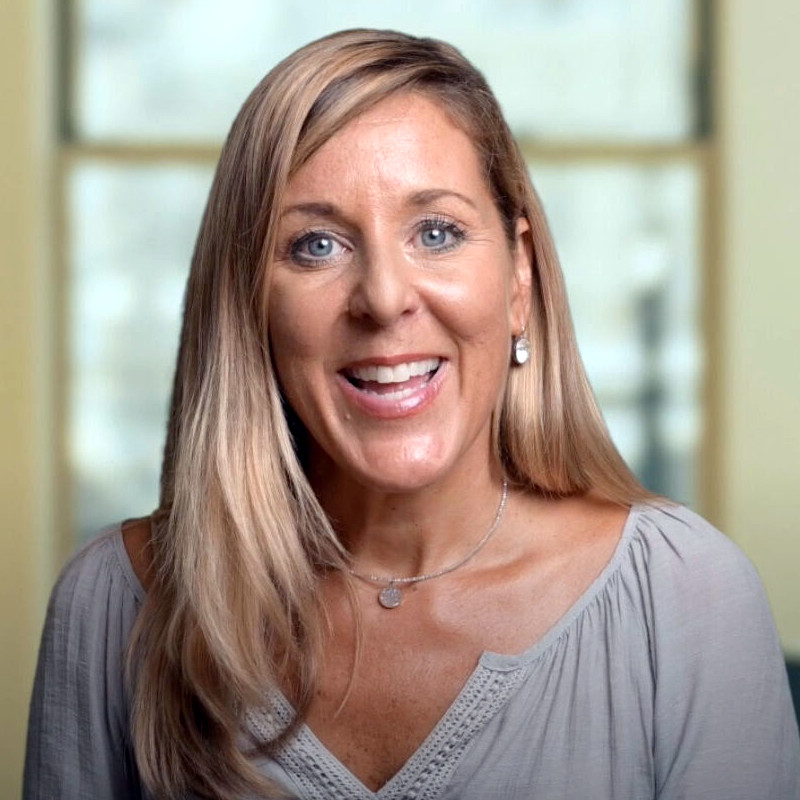 Research shows about a quarter of small businesses don't have a website. Relying alone on social media pages or being picked up by internet business directories is not a sufficient marketing strategy. But some business owners are discouraged by the potential expense of hiring a specialist, or overwhelmed by the thought of doing the project themselves, or left unsure of how to begin.
Learn from an expert who knows how to guide those willing to take the DIY approach. Discover how to save time and avoid stress while injecting your personality and vision into the design. And find out how to minimize mistakes and create a site that can grow with your business success.
Jennifer DeRosa is the founder of Toto SEO and Toto Coaching. Toto SEO is an search engine optimization agency for small businesses and Toto Coaching is an online website building course with weekly coaching to help small businesses and entrepreneurs build a solid, effective website that pre-sells their products and services and develops trust. She recently graduated from a course at MIT University on no code artificial intelligence and machine learning, and is the future author of "Building DIY Websites for Dummies." Jennifer is the founder and prior owner of TechCare, a web development agency. Prior to forming TechCare, Jennifer was a consultant for major companies such as Mercedes Benz Credit Corporation, US Surgical, GTE, GE Capital, Unilever and Calvin Klein.