Business Education Workshops and Seminars Available For All Entrepreneurs and Small Business Owners
Our Business Education Center is focused on offering a variety of workshops and seminars that target the needs of Connecticut's entrepreneurs and small business owners.
CEDF Workshops Are In-Depth Learning Experiences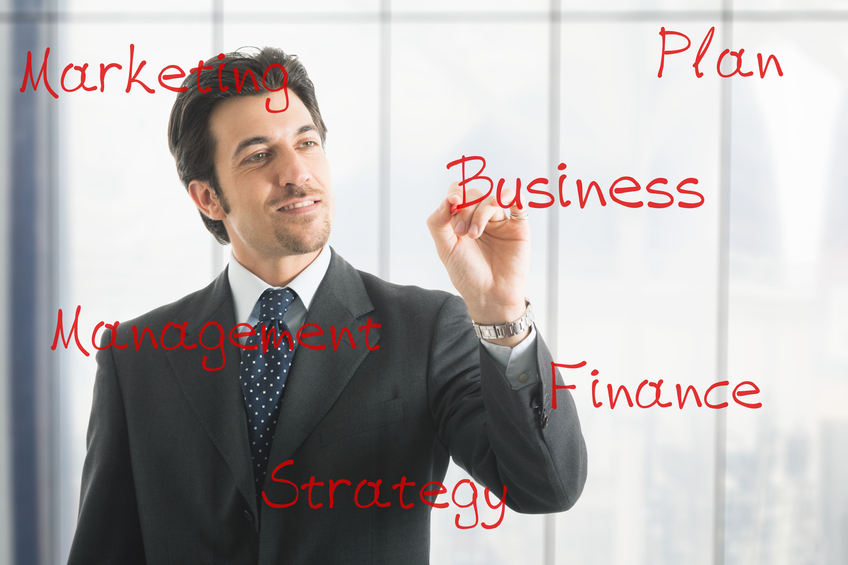 Low cost, high-impact, interactive workshops for small businesses
Classes are limited to 10 students
Classroom environment designed to accommodate individualized attention
Local, expert professionals teach our workshops
Easy, online registration
Workshops held throughout Connecticut
Locations include, but are not limited to: Meriden, East Hartford, Waterbury, Norwich, Bridgeport, Stamford, New London, Torrington, Willimantic and Franklin
Participation in a CEDF workshop does not guarantee approval of a loan application with CEDF.

Once your payment is received, refunds will only be honored if CEDF is not able to provide the workshop.
Business Education Workshops Deliver Knowledge and Skills
Business Basics: Finance & Quickbooks: This course will teach you to take ownership of the financial management of your business. Once you start to keep your business records in QuickBooks and you understand what financial reports tell you about your business, it makes managing so much easier. And your decision making becomes significantly improved based on having a current and accurate financial picture of your business. Every business owner should take this workshop even those who employ a bookkeeper or accountant. This is a six-night workshop offered in multiple locations across the state. Cost is $249.00 (includes QuickBooks software)
Business Cycle
Five Most Important Financial Areas for All Businesses
Benefits of Financial Management
Good Record Keeping
Understanding The Financial Language
Why Is Accounting Important To My Business
Different Methods of Accounting
Understanding Financial Reports
Profit & Loss Statement
Balance Sheet
Cash Flow Statement & Projections
QuickBooks and Its Features
Chart of Accounts
Sound Business Practices
Tax Related Issues For Small Businesses: Every owner needs to know the tax issues that are associated with owning a small business in Connecticut. Learn about the different kinds of taxes affecting your business and your filing responsibilities and deadlines. Have questions about payroll taxes, sales tax and personal property tax? Our certified public accountant instructors will help you understand your reporting and compliance responsibilities. This is a two-night workshop offered in multiple locations. (Session 1, Federal Taxes; Session 2, State Taxes) Cost $60
Microsoft EXCEL Beginner and Intermediate Classes: This is a two- or three-night workshop for each level of learning. Cost $90. Should you be interested in attending an EXCEL workshop please call us at 888-835-CEDF x 2040. CEDF hosts seminars presented by area professionals.
One Hour Seminars Keep Small Business Owners Informed
It is very important for business owners to have a place to go, where they can be updated and stay informed on matters that are important to them and the things they need to know that will help them successfully run their business.
Some of the topics offered are:
Marketing
Social Media
Legal Matters
Human Resource Issues
Customer Service
Technology
We frequently host a variety of guest speakers.
Seminars are held for approximately 60 to 90 minutes including Q&A. We offer morning and evening seminars.
No cost to attend, however, online registration is required.
Seminars are held at CEDF's headquarters, 965 East Main Street, Meriden, and other locations.