CEDF education programs build small business success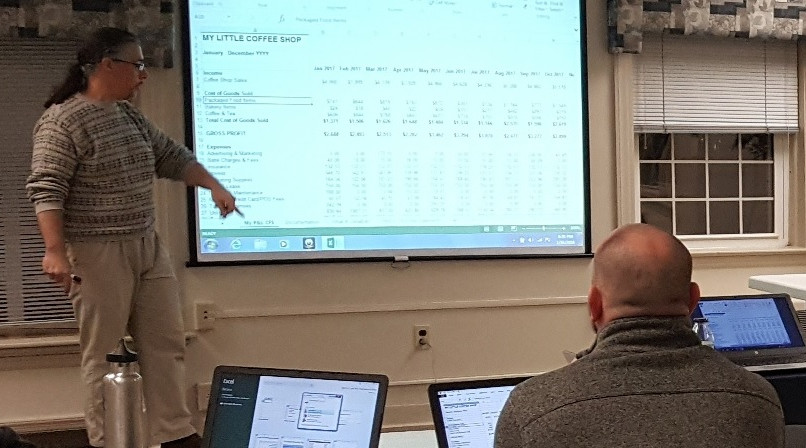 The CEDF Business Education Center offers learning in a variety of formats.
Our We Teach Success online initiative partners with Santa Clara University's My Own Business Institute to provide a free, comprehensive set of courses for Launching Your Business and Growing Your Business.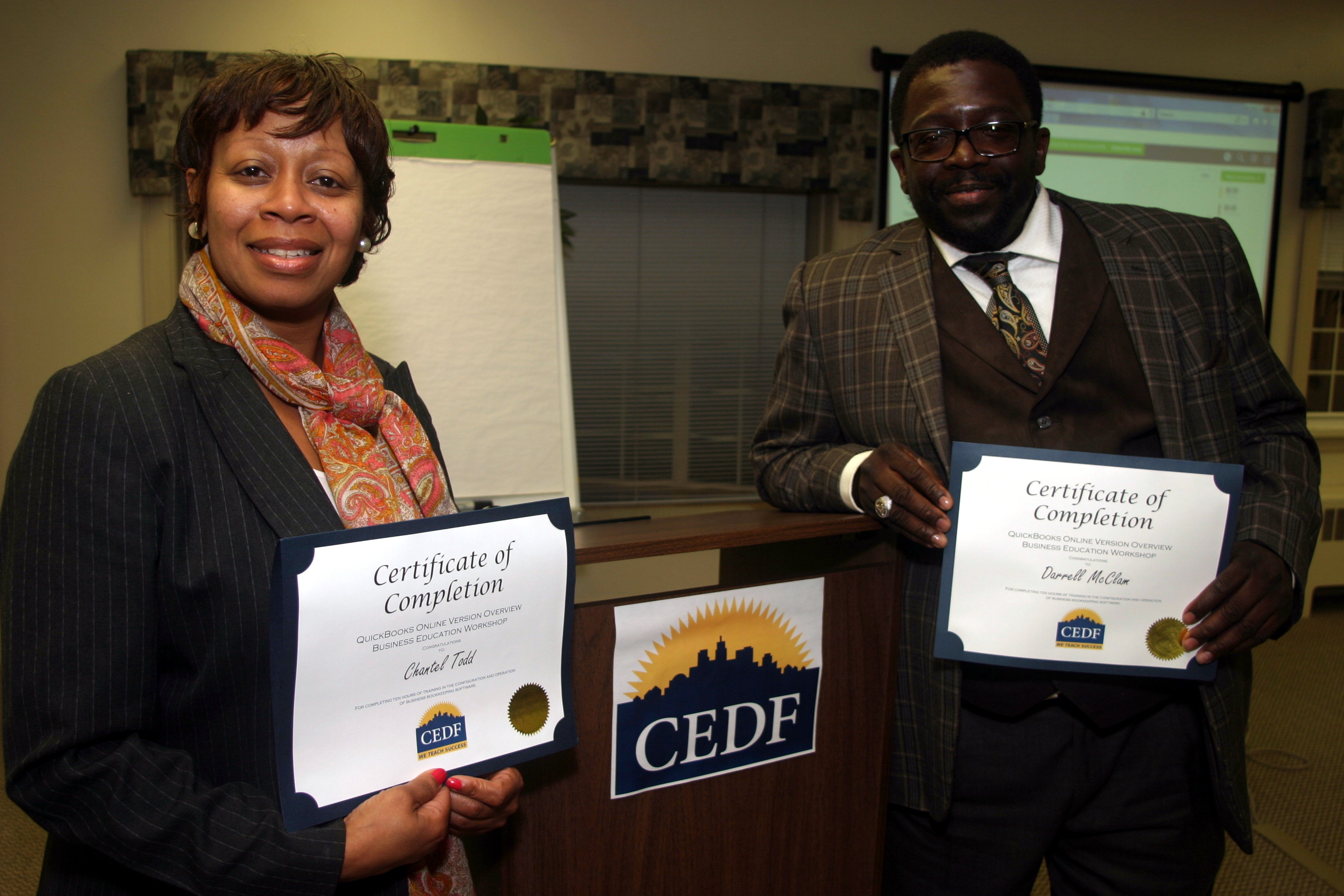 Our Chalkboard instructional email newsletter and Small Business As Usual podcast series provide convenient ways to stay informed and inspired on current issues impacting small business operations without requiring large blocks of time.
Our workshops offer in-depth, hands-on training, primarily in financial-related subjects taught by experts over multiple evenings.
Focused seminars combine useful content with peer interaction and networking opportunities.
Workshops and seminars are offered at the CEDF offices in Meriden and periodically across the state. Check our training calendar for current offerings.